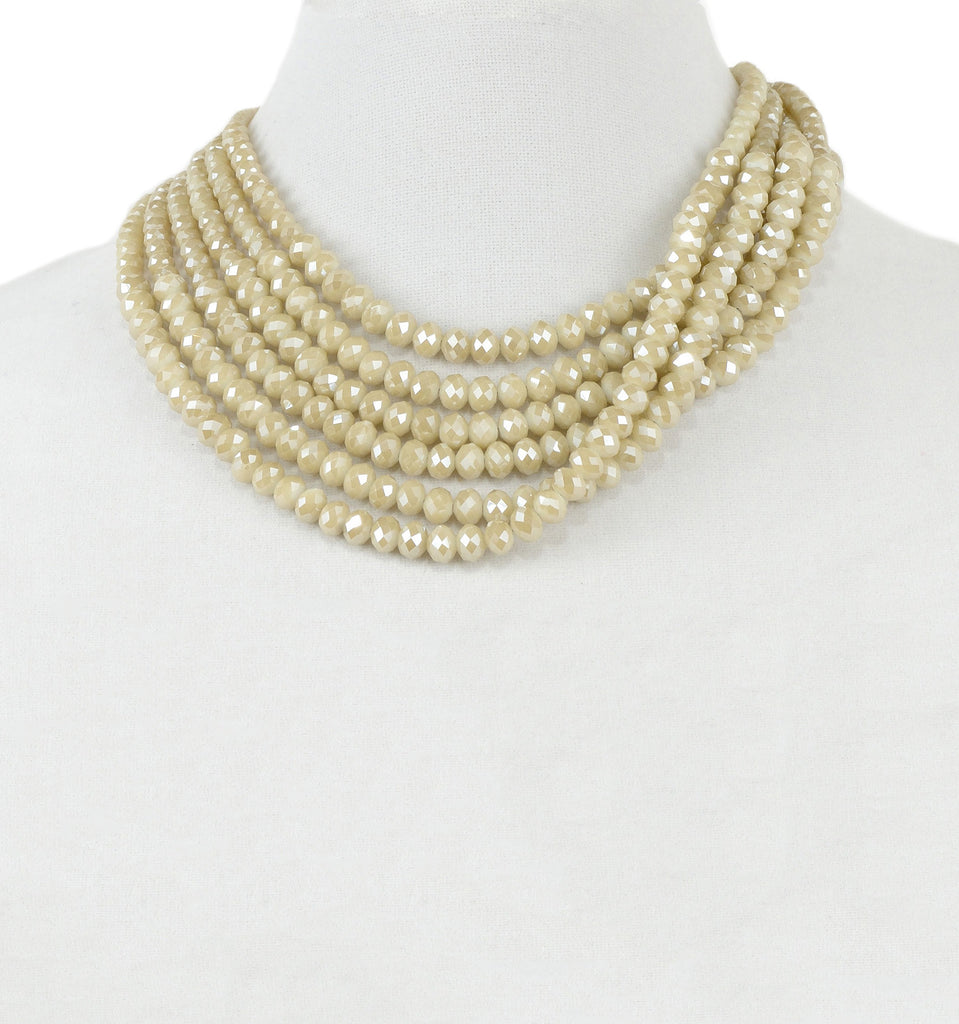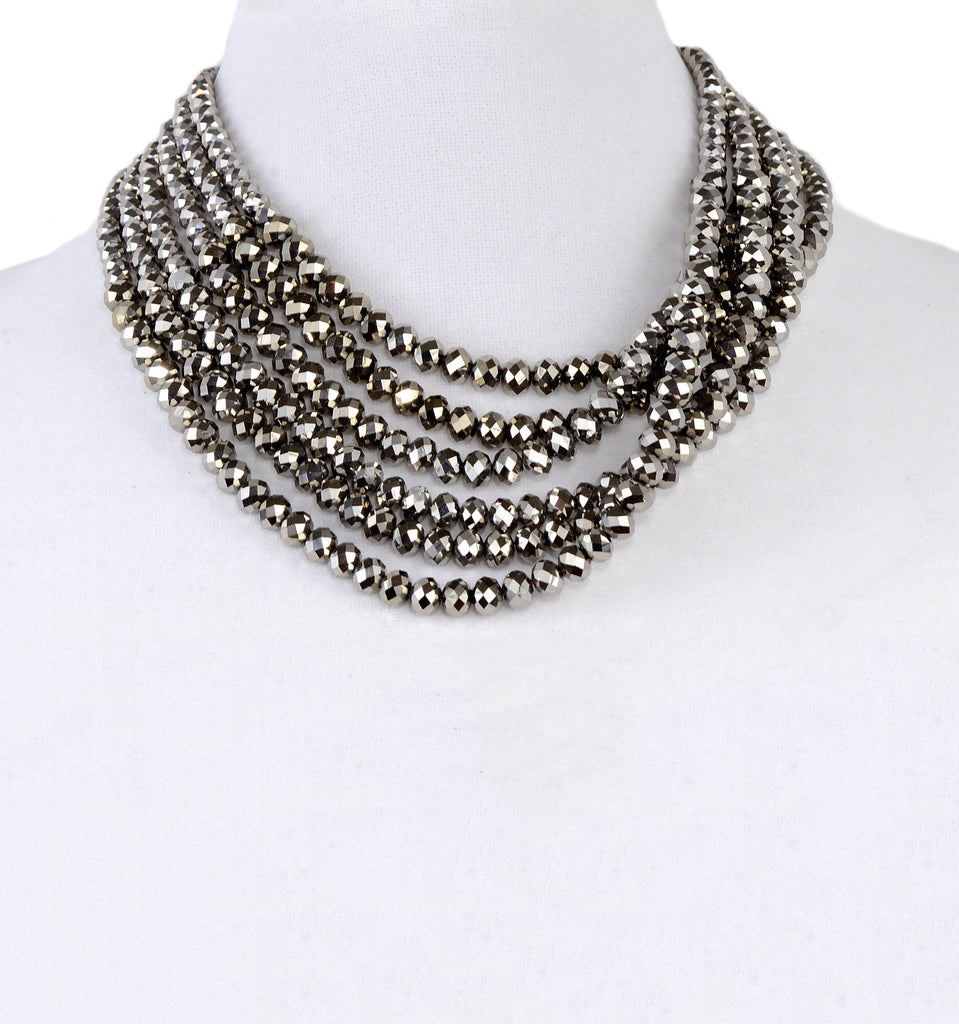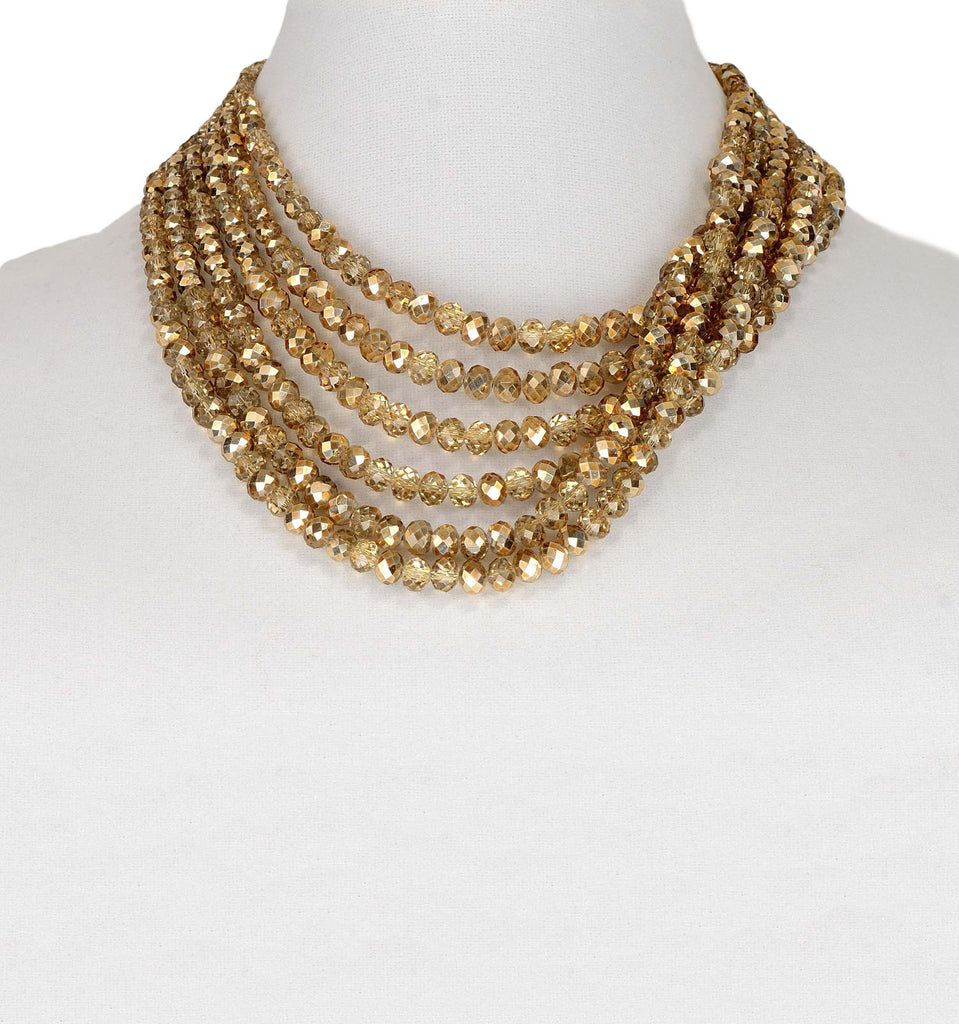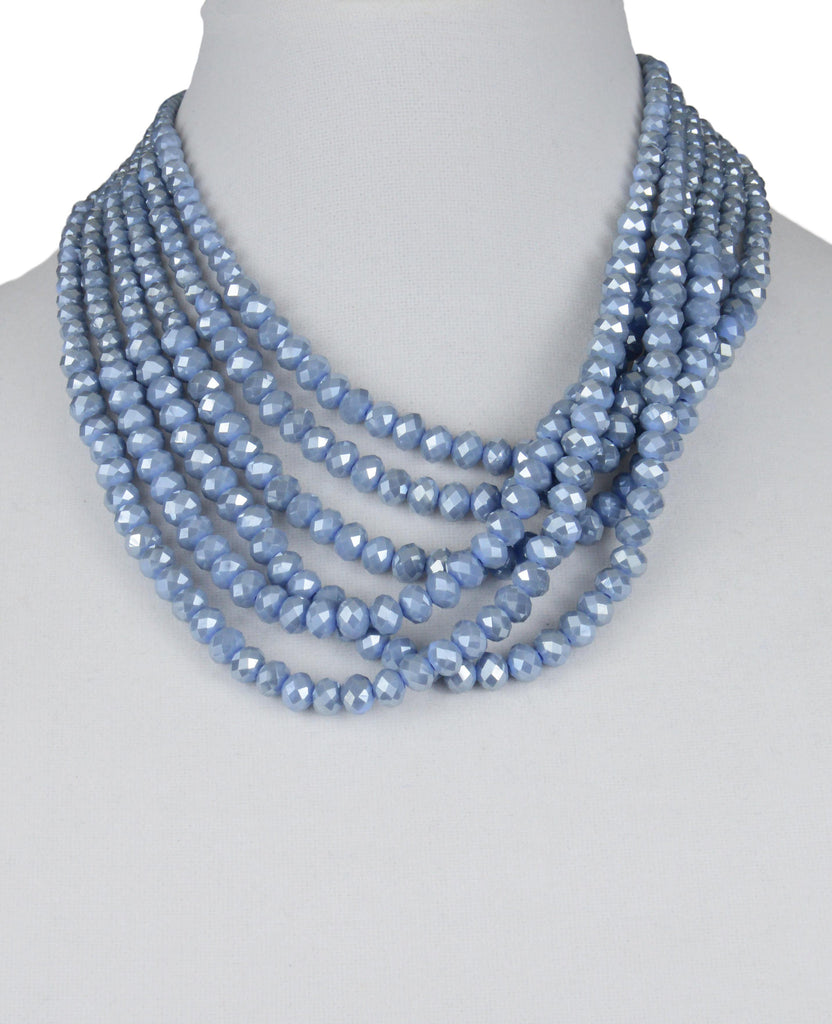 Oretta
$265.00
$320.00
The Classic Necklace to pair with your favorite sweater or blouse.  Hand Beaded, Twisted Side, Cut Crystal Necklace.
Features MILLIANNA's proprietary Python Skin Magnetic Closure.
Necklace measures approximately 16" around.
This item is handmade to order, please allow a 10-day production period.
Handmade by skilled artisans in the U.S.
Free shipping in the U.S.